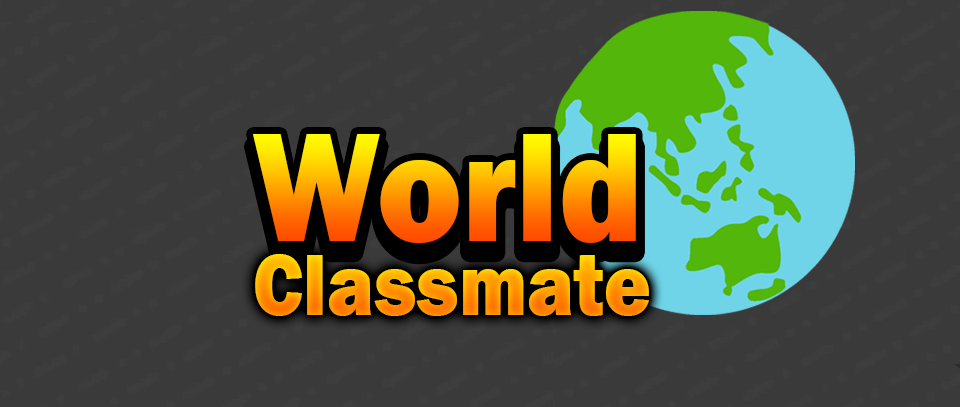 World Classmate
World Classmate is an educational app that approaches networking for students in a gamified way. Made for both teachers and students.

Students will be able to learn through games and practical examples but also share their knowledge all over the world by using the forum part of the app where if a student has a doubt they will be able to post it there and no matter what language they've used.
They will get an answer in the same language (translated by the app) from another student, the answering system will also have an up/down vote system and will be moderated by teachers in order to pick for sure a correct answer.
Link here of the prototype: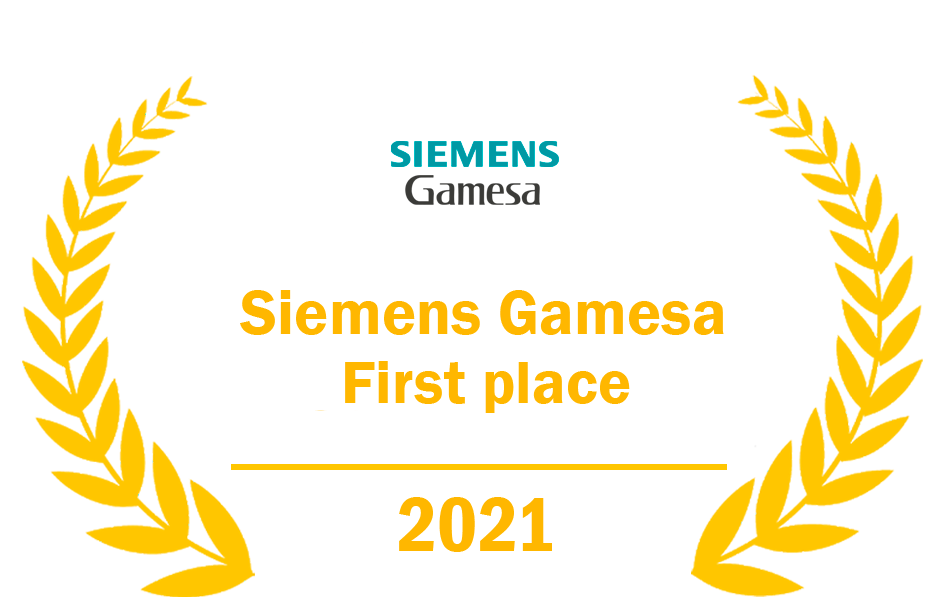 Team members: