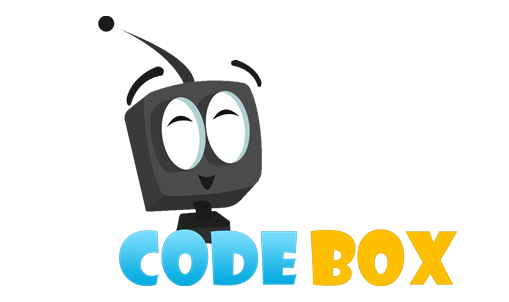 CodeBox
"Tell me and I forget, teach me and I may remember, involve me and I learn." ― Benjamin Franklin
With this sentence in mind we developed codebox for "HackSTEM" organized by Siemens Gamesa and Spanish Startups.
We won second place in the jam.
All you will se here has been developed in 32 hours:
Our objective with these gameapp is involve children and people into their own education.
This gameapp let everyone program whatever object finds in the game wiht simple and visual code blocks. But what's special about our app is 2 things.
Firstly, our game can be represented in the real world with Augmented reality, so, if you program a car for example, you can represent the car in the real world, and see it moving with your code.
Secondly, our game has an special touch in education, so teacher in class, or parents, or the community, will be able to create "levels" with objectives, or rooms, to connect with each other and develop in class, or home, different solutions to different problems.
It also comes with different vision modes. So for example you can activate physics viewmode and you will be able to see the forces that are applying all objects, or you can activate maths viewmode, and see angles of the objects on the scene.
After gamejam, we are still working on CodeBox, and preparing for future realease.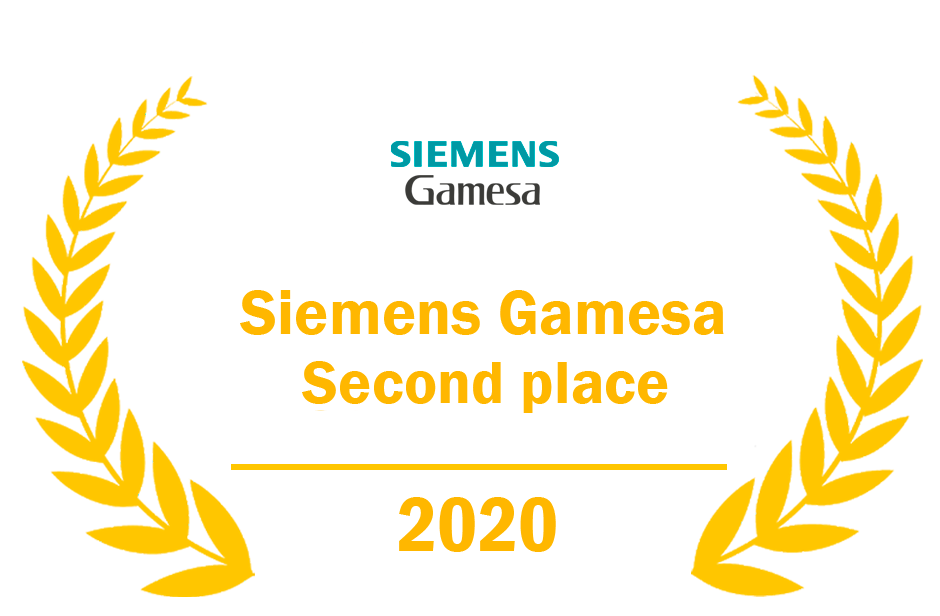 Project members (TreePot Team):
Programming:
-Marina Chavarria
-Joan Ortiga
Art:
- Pol Serra
- Marc Galdo
- Júlia Blasco

Design:
- Júlia Blasco